Headquartered in Red Lion Borough, Alliance Fire and Rescue Services Inc, is the merged venture of Leo Independent Fire Engine Company Number 1 and Union Fire Department of Felton in South Central Pennsylvania.

Incorperated in December of 2019, as a 100% volunteer department providing primary fire and rescue coverage to 6 Municipalties.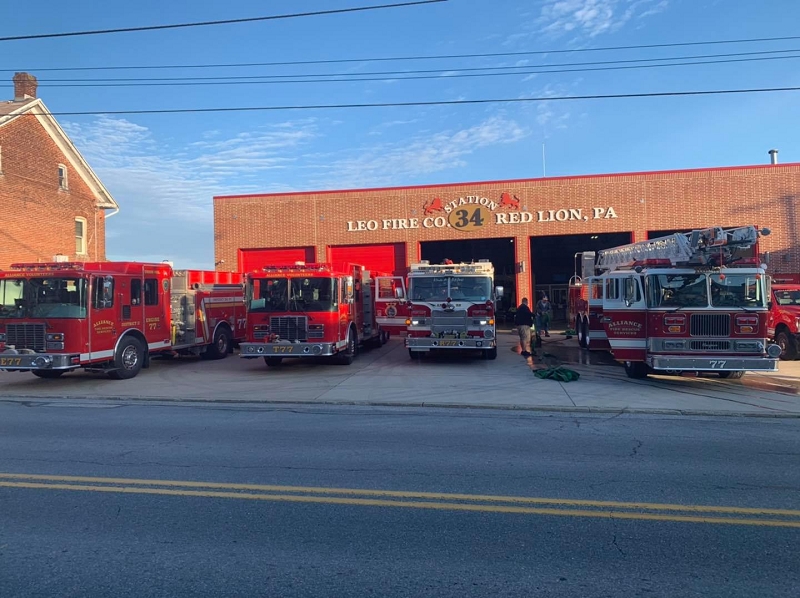 Alliance Fire and Rescue Services operates 7 pieces of fire apparatus between two fire stations, Station 1 "The Leo Station" our headquarters station is located at 201 W Broadway in Red Lion Pennsylvania.
Our Second Station "The Union Station" is located at 61 Main Street Felton, PA 17322.

Be sure to follow us on Facebook to keep up to date with all of the events here at Alliance Fire and Rescue Services.