We have THREE rental facilities available from Alliance Fire & Rescue! More information and rates coming soon!
RED LION HALL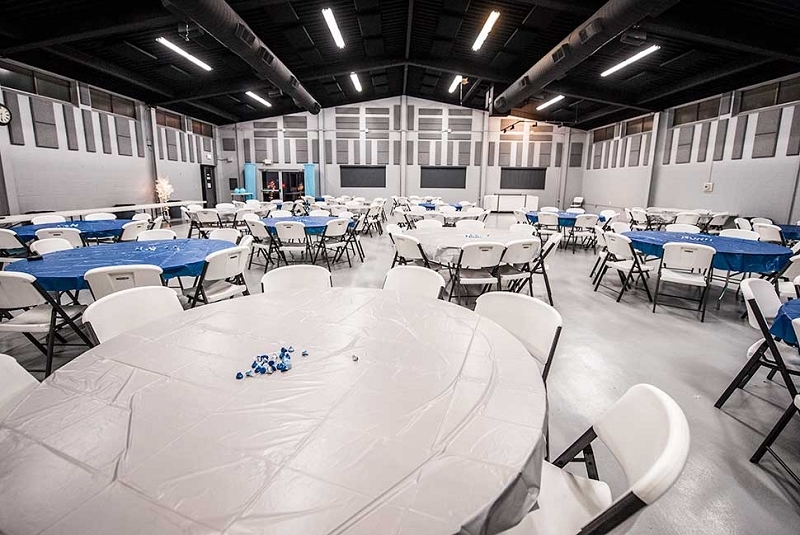 Social hall rental is available here at the Alliance Fire Department. Seating is available for up to 200 people.

Renters are responsible for setting up and tearing down tables. Deposit of $100 is required in addition to the rental rate to hold the date, and will be returned after hall is cleaned up.
RATES:
Social Hall $400 (require $100 deposit)
Social Hall w/alcohol $500 (require $100 deposit)
1. $50.00 Sound System
2. $100.00 Beer Keg System (renter responsible for supplying keg)
3. $50.00 Cold Kitchen including roll up serving window & ice
4. $100.00 Warm Kitchen Use by Approved Caterer
5. $50.00 Friday rental setup prior to Saturday event
6. $25.00 Use of Bingo Machine
7. $50.00 Use of Bingo License with Bingo Machine
You may call us at 717-244-8811, or email Teri to receive a contract or to get more information. You may use your own caterer or provide food services yourself. You can print the rental agreement by clicking the link for PDF file below and mailing back to the station:
Download Rental Our Agreement Here
In need of a DJ?
If you are looking for a DJ, we recommend Scott Gingrich of ScottTunes from Felton, PA.
Bring the kids!
We have a Firefighter Demonstration available for kids of all ages at no extra cost to you. Your kids will love it! Check out our new Fire Prevention House on the Fire Prevention page!
FELTON HALL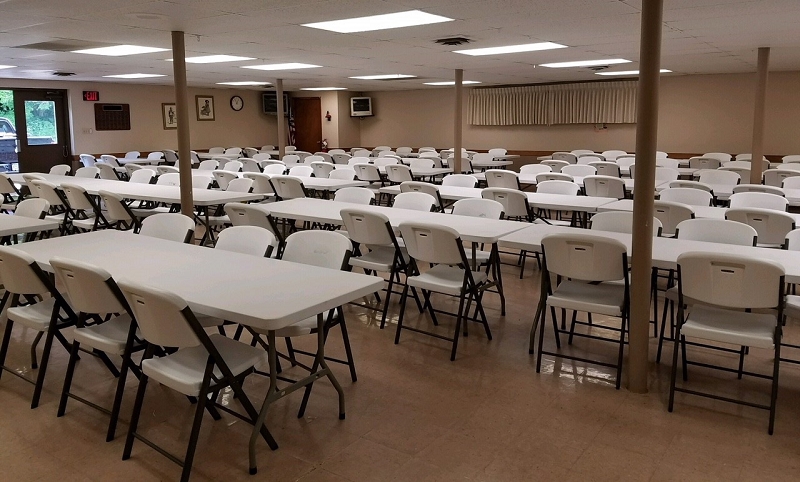 $200.00 for 5 hours or less
$300.00 for 5 hours or less with alcohol
$275.00 for 8 hours or less
$375.00 for 8 hours or less with alcohol

There will be a $15.00 charge for every fifteen minutes the rental period runs over the time allowed.
There will be a $50.00 clean up fee charged should the hall not be cleaned and trash disposed of.
50% of payment must be received at signing of the contract to secure the desired date and times. This 50% is not refundable if the event is canceled at anytime by the Lessee.
The remaining 50% must be paid within 7 days prior to the event.
***Reservations are not complete until meeting with fire company representative, contract signed, and deposit is paid.